Whenever Andrew and I return home, we answer these questions.
How much longer does Andrew have?
I'm not sure. Andrew is in a PhD program. Basically, he'll finish when he finishes writing his dissertation and defends it.
It could be next year, but it could also be in 2 years, or maybe never. But he's still reading and writing…

What's the worst thing about Scotland?
The weather.
It's cold…

windy…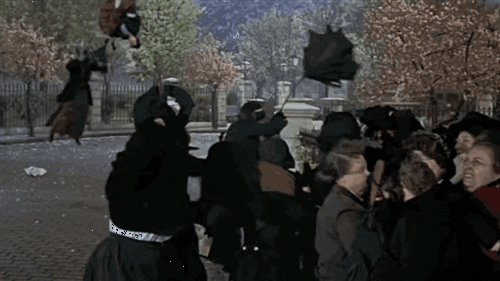 and rainy.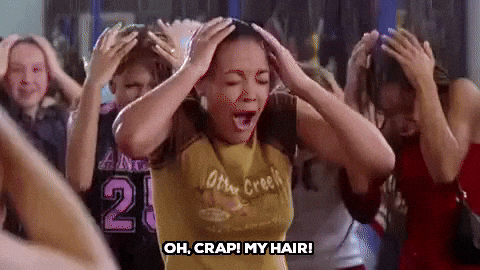 What's the best thing about Scotland?
We have less responsibilities and engagements to attend so we have a lot more time on our hands.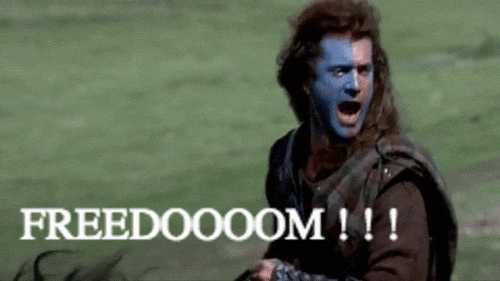 We do whatever we want.
Like watch Netflix.

What are you doing the rest of your trip?
We don't do anything that interesting, but we really enjoy being home.
We mostly hang out…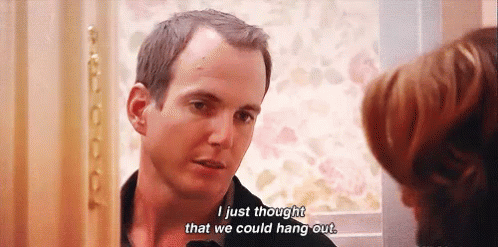 Get In N Out…
And eat all the food that is non-existent in Scotland.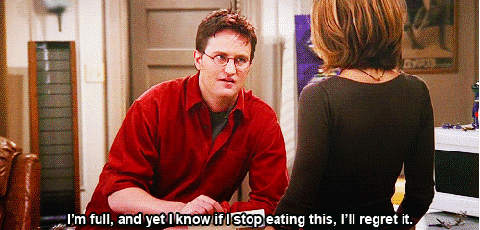 Andrew, why did we leave this magical foodie state for a country full of potatoes?
How's Ireland?/How's England?
I live in Scotland.
Do you have an accent yet?

No. I don't have a Scottish accent.
Why are you here?
Cause.